Our programs, services and resources
At Goodwill Industries of Kentucky, we're known for our thrift stores and donation centers, but we're so much more than that. We're in the business of reducing poverty – and we do that with programs and services that take a holistic approach to self-sufficiency.
We serve Kentuckians who have disabilities or experience other challenges finding success in the workforce, such as criminal backgrounds, language barriers, limited education, lack of transportation and chronic poverty.
For more information, learn about our programs and services below or contact 1-844-GWK-WORK (1-844-495-9675).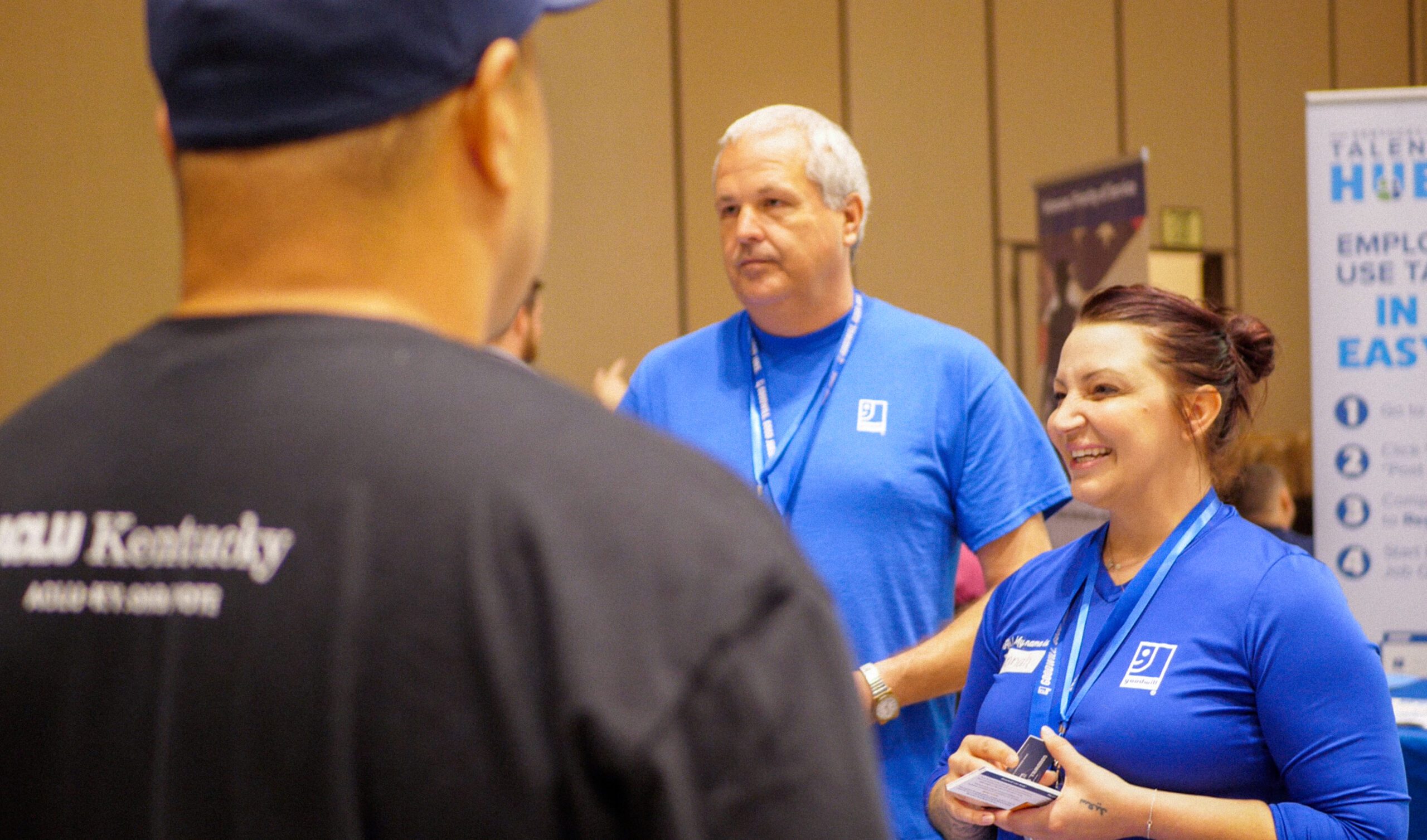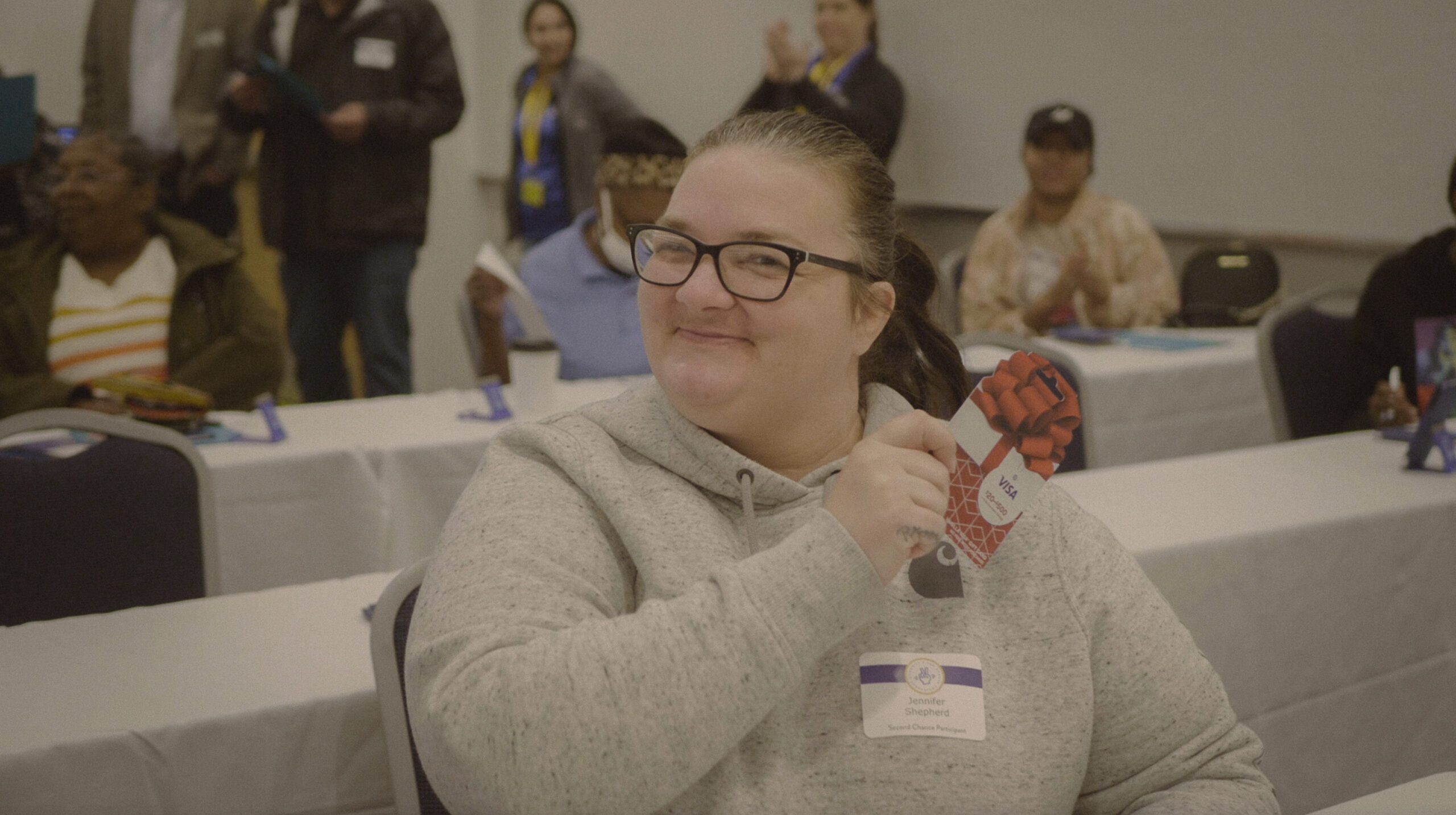 POWER OF WORK
The KentuckianaWorks Power of Work program.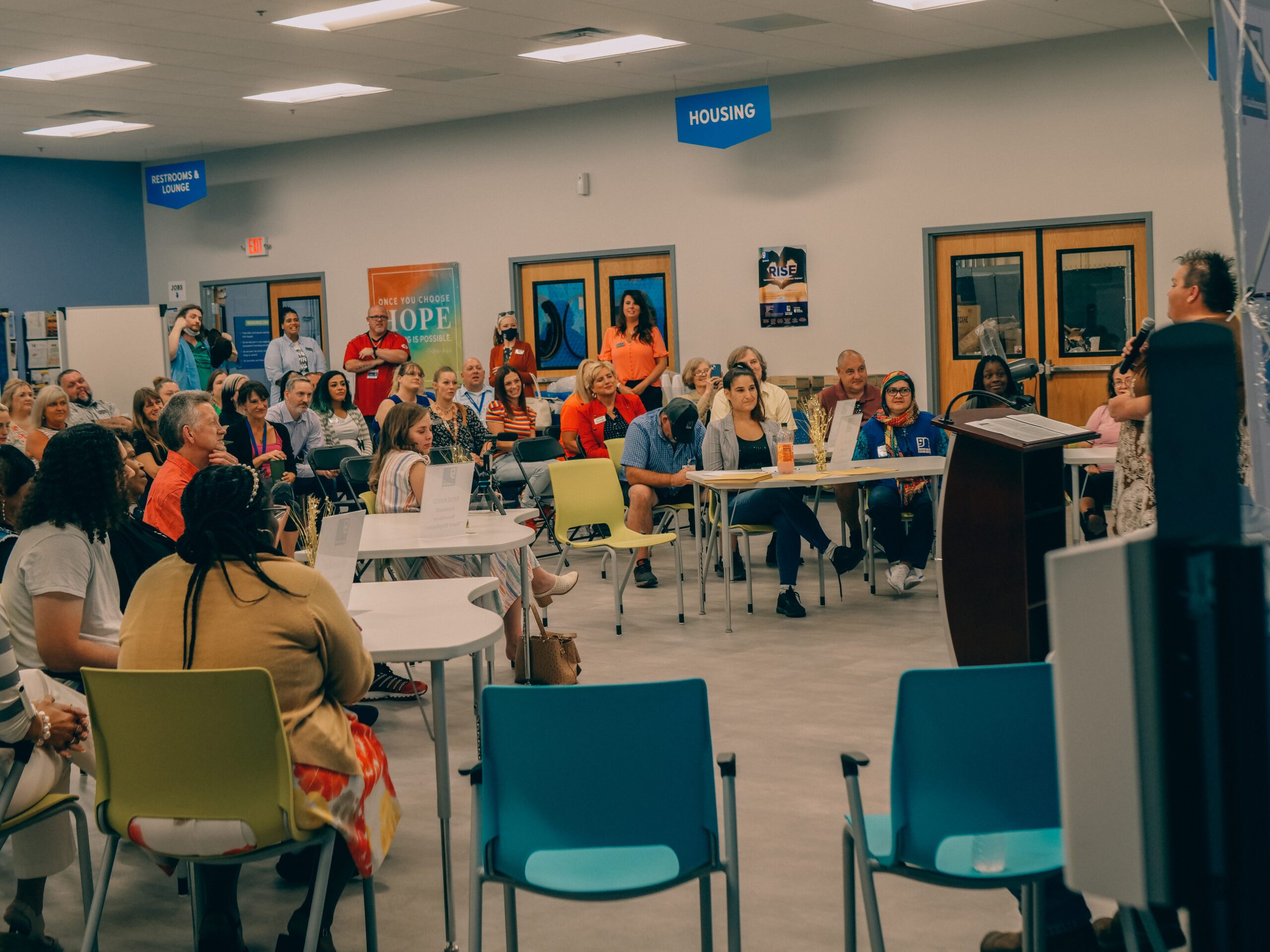 SOFT SKILLS
Since 2018, Goodwill has offered its Soft Skills Academy.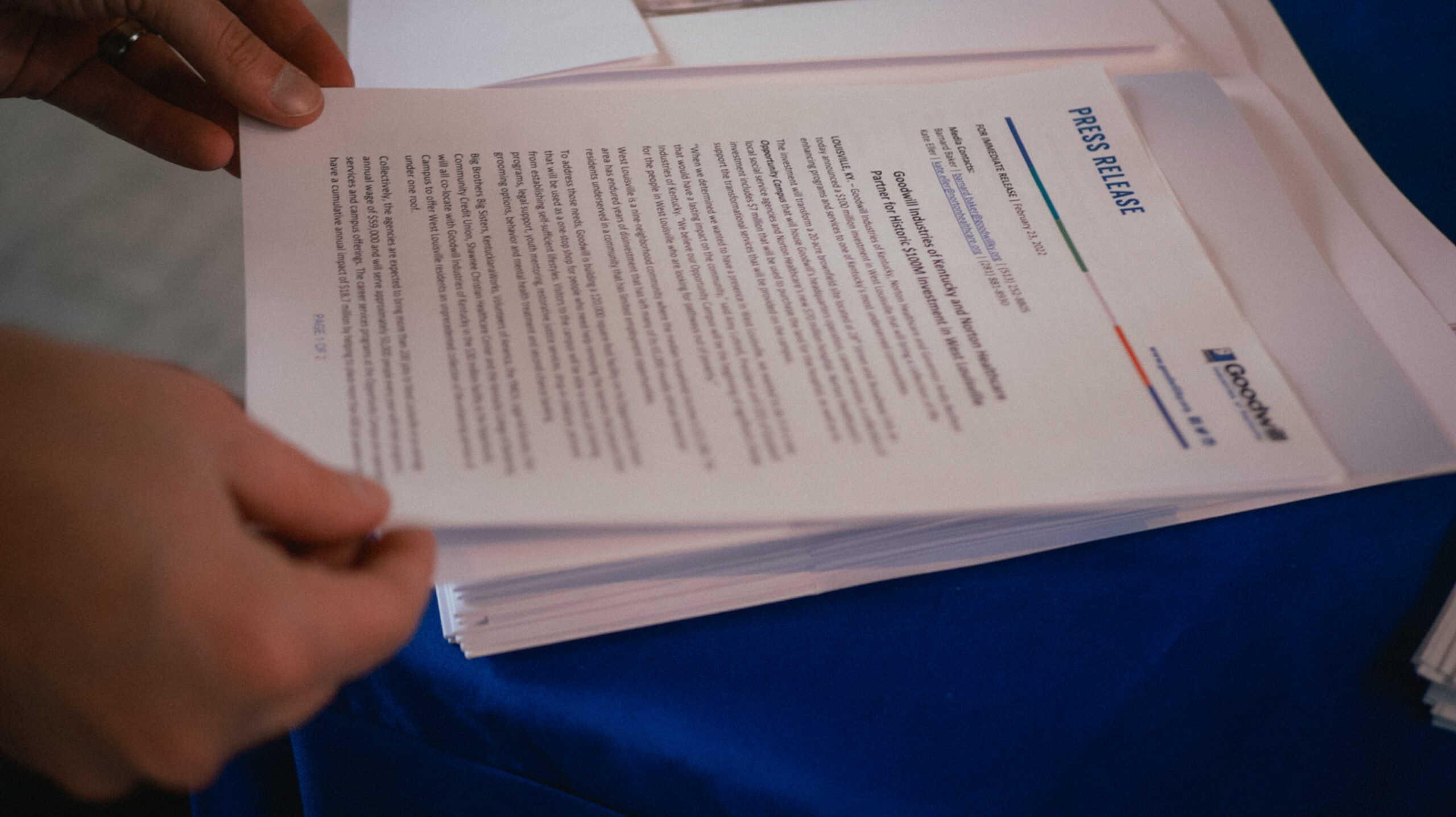 SNAP E&T
Are you receiving SNAP benefits? Let your snap benefits work for you!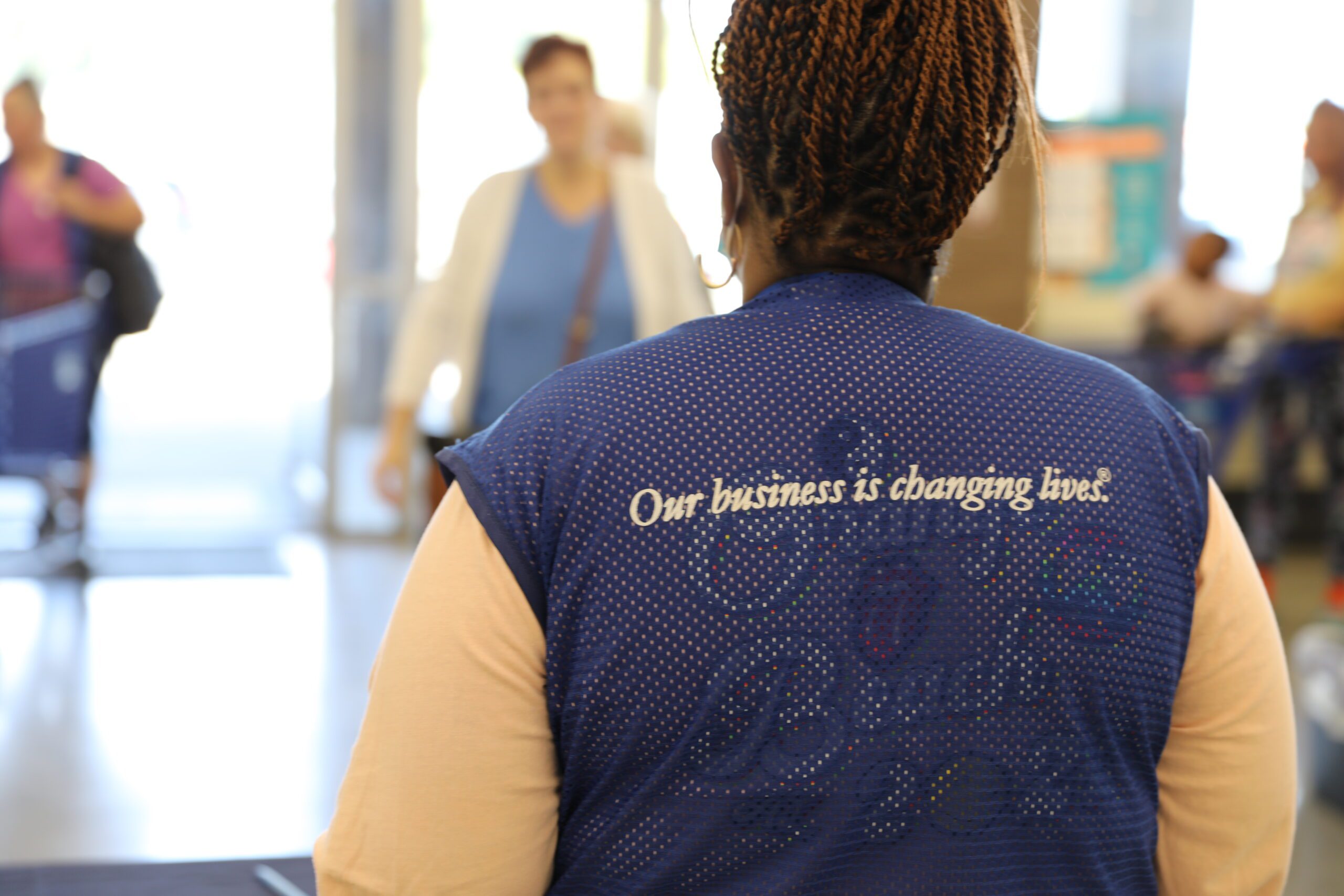 JOBS
Goodwill believes in supporting our employees by
offering competitive pay excellent benefits, professional development and opportunities for advancement.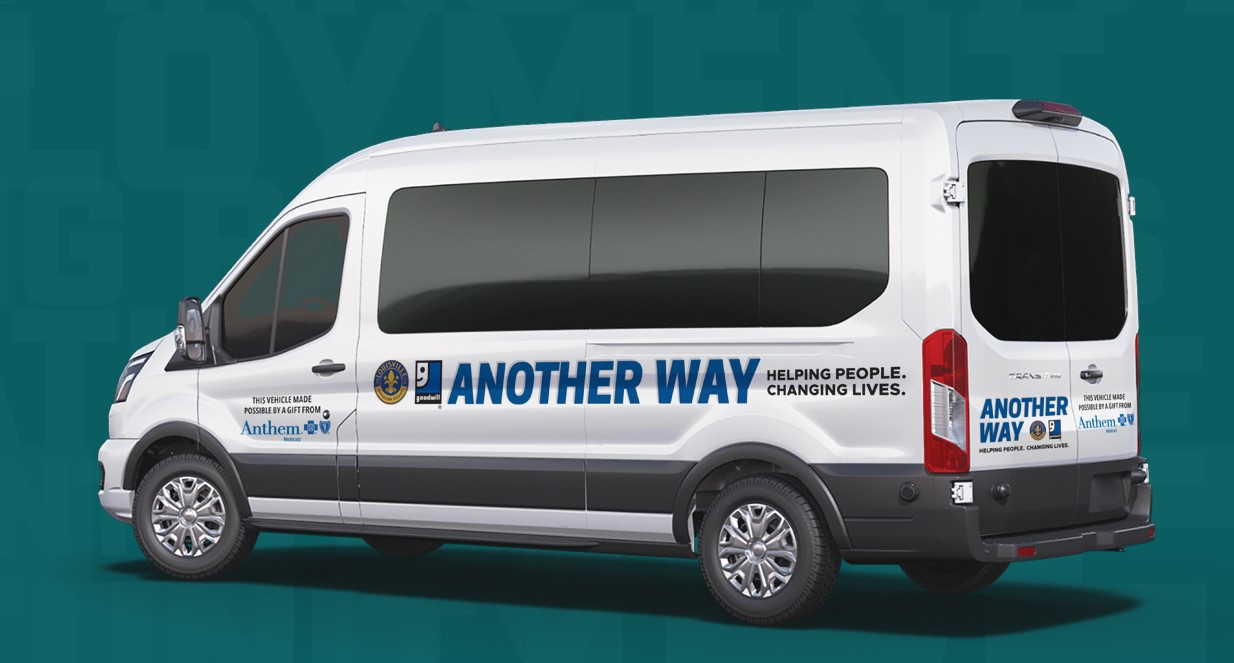 ANOTHER WAY
Another Way is designed to address the gap in the labor market by providing individuals with visible needs opportunities to gain job skills and work-based learning opportunities rather than directly engaging other people for money on sidewalks and other rights of way.

Do You Need Training and Development?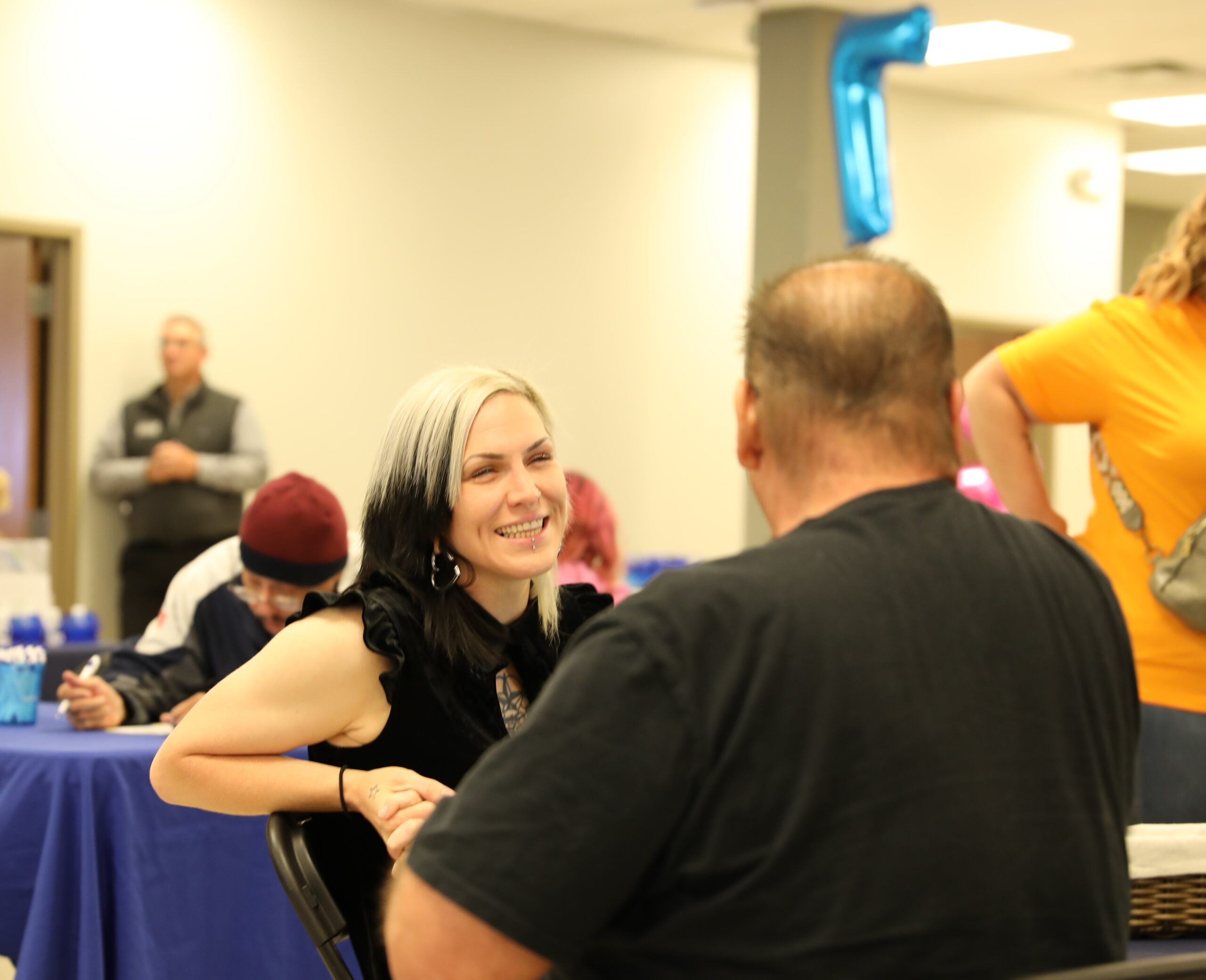 GOODSTART
GoodStart is an intensive 20-25-hour program designed to provide participants with resources and tools to strengthen their skills, learn new platforms and promote career exploration.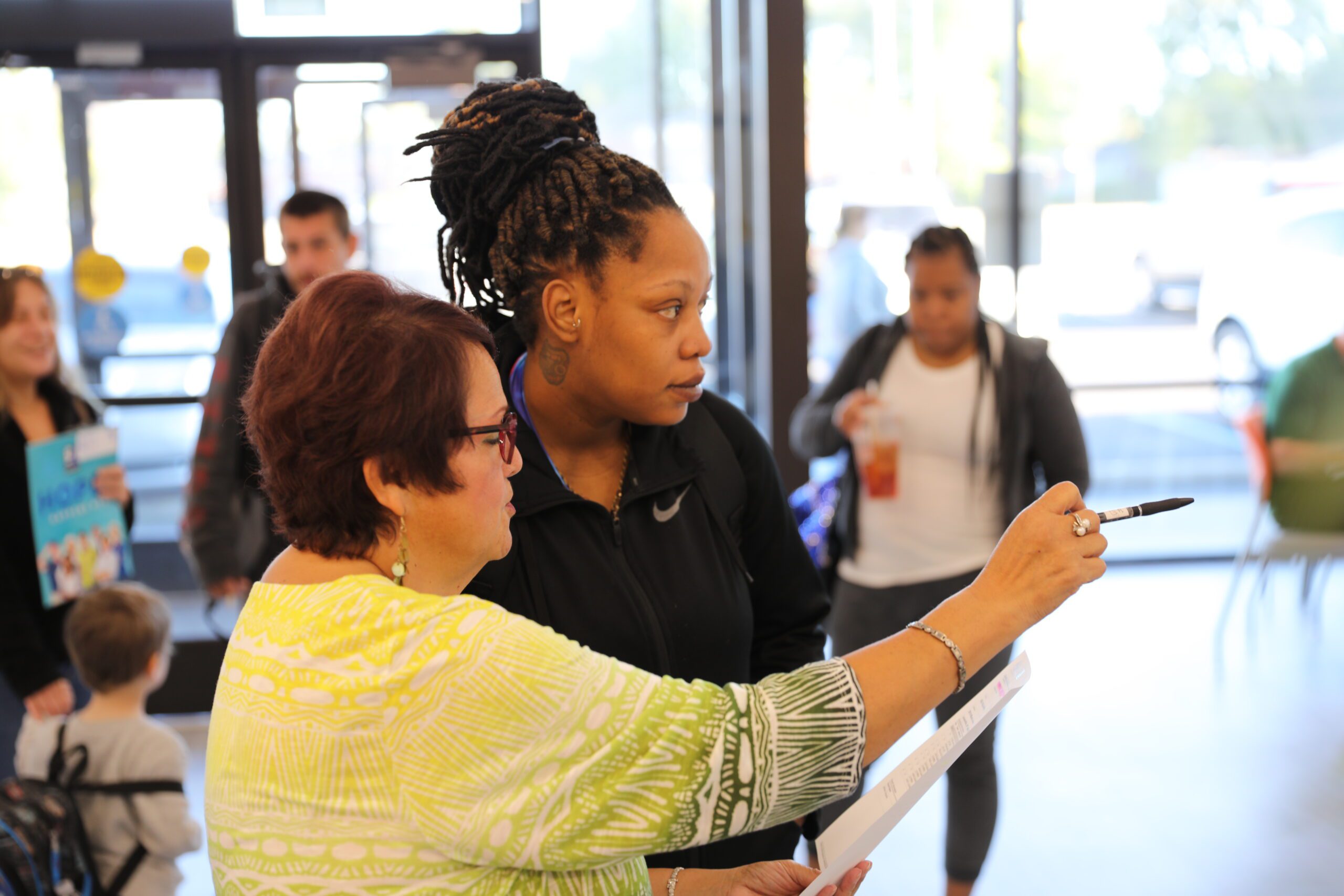 SOFT SKILLS
Since 2018, Goodwill has offered its Soft Skills Academy to individuals in need of job-readiness training.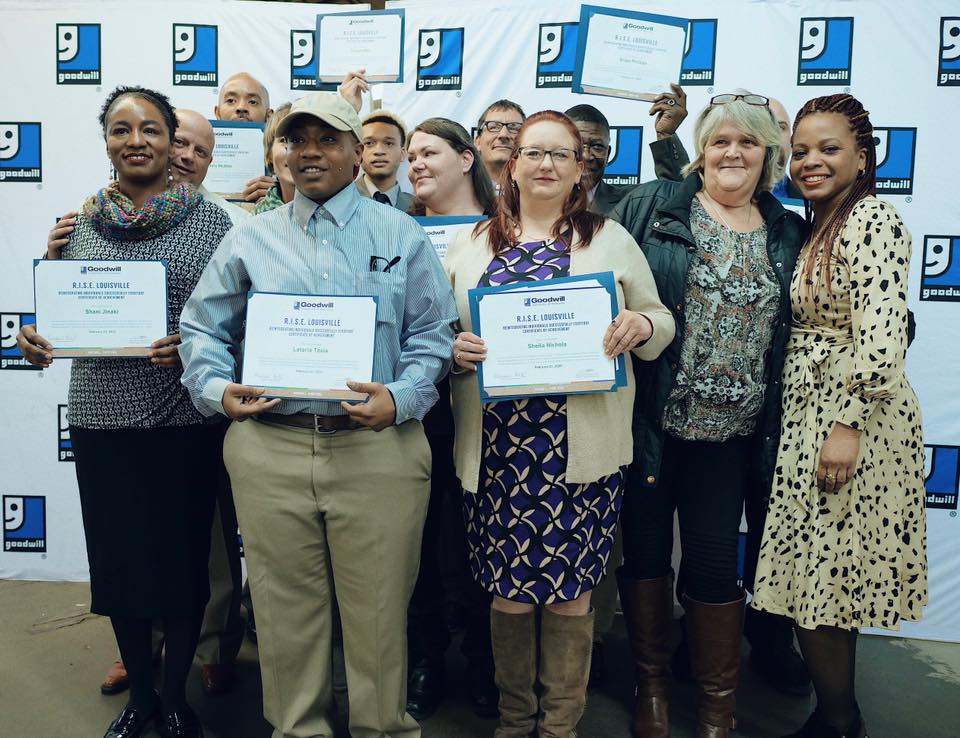 RISE
RISE is a job-readiness training program designed to empower individuals that have multiple barriers to obtaining gainful employment.

Do You Lack a High School Diploma?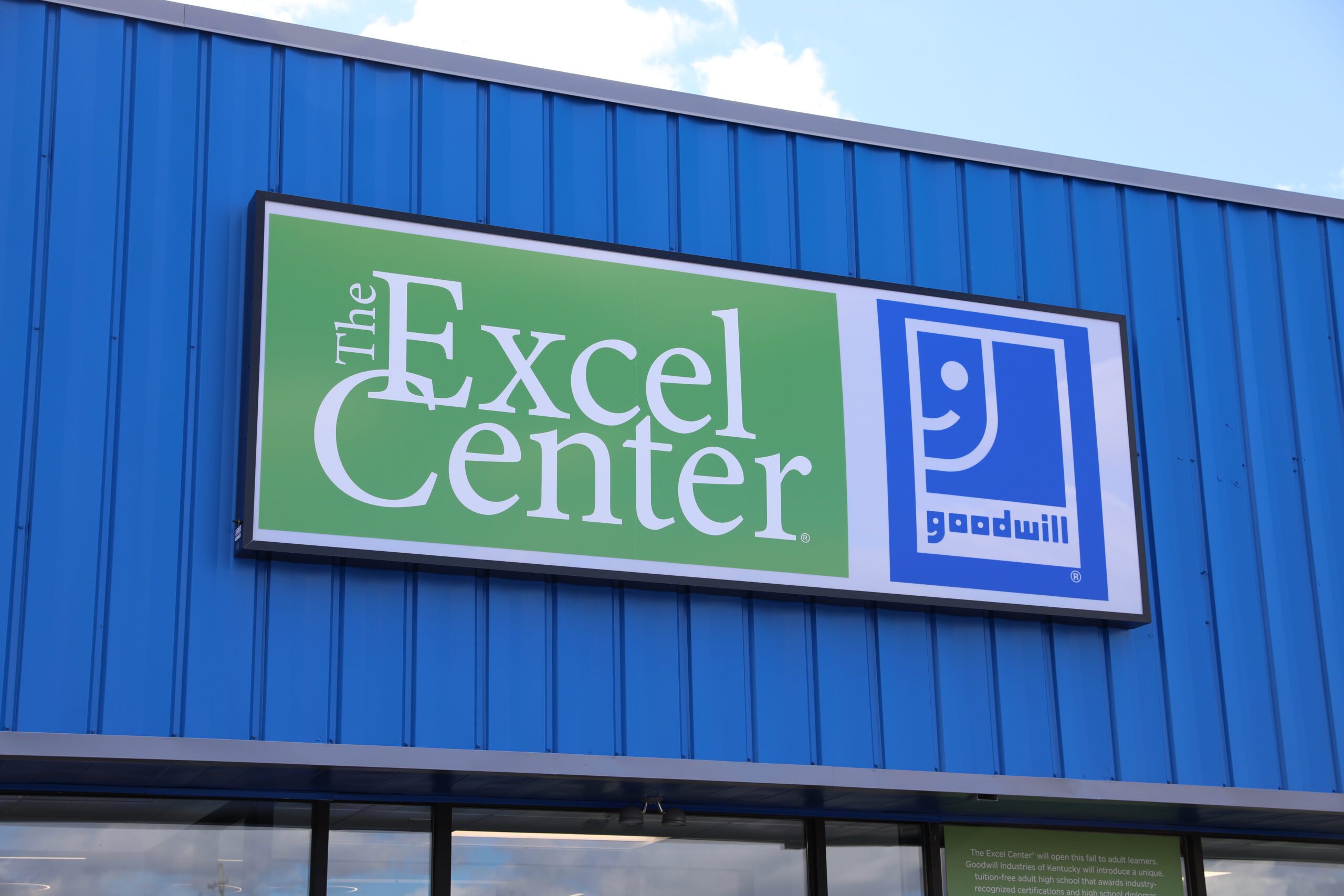 EXCEL CENTER
Goodwill Industries of Kentucky will introduce a unique, tuition-free adult high school that awards industry-recognized certifications and high school diplomas, not GEDs, to adult learners.

Do You Have a Justice-Involved Past?
EXPUNGEMENT
Expungement is how a record of criminal conviction is erased, destroyed or sealed from a state or federal record.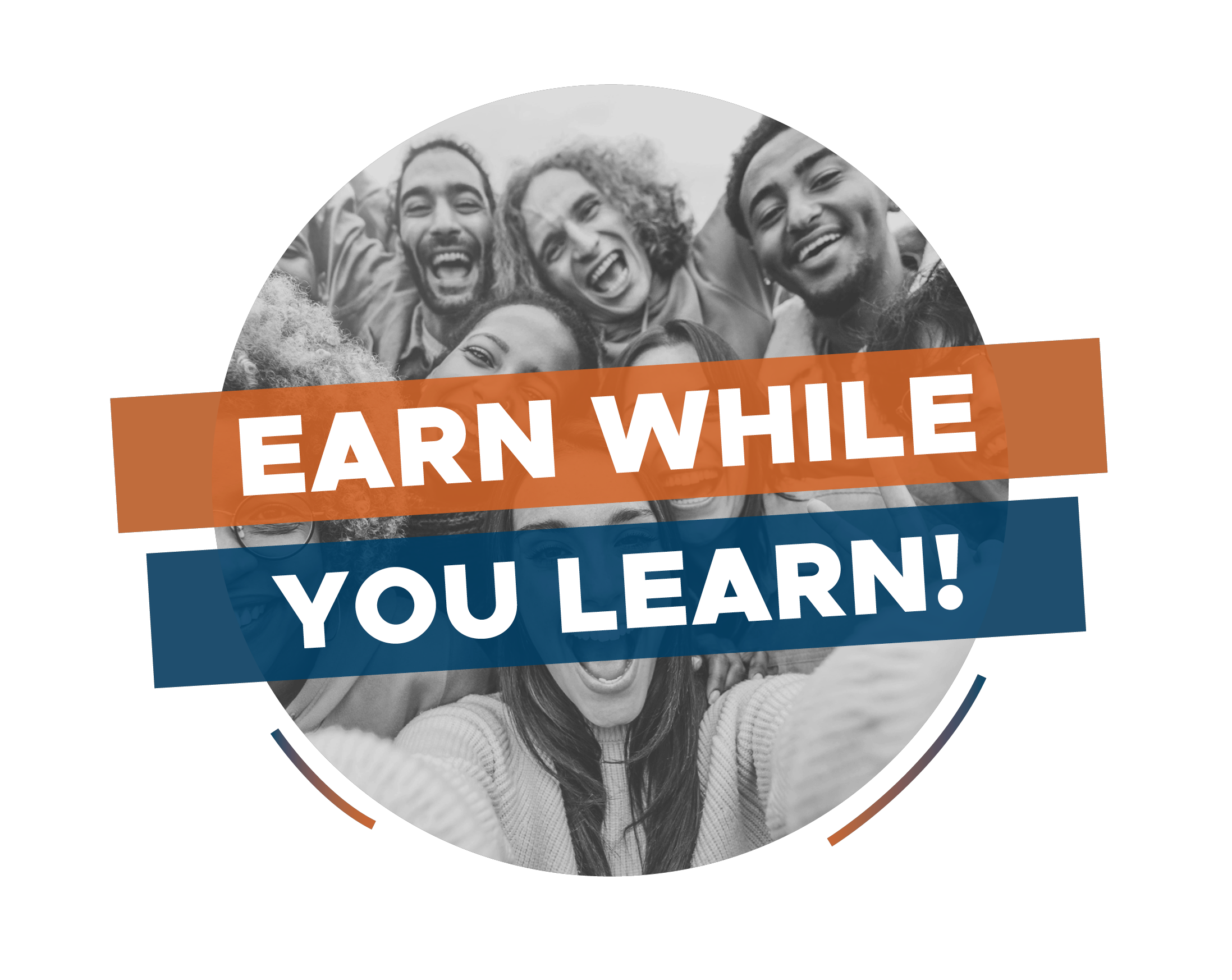 IGNITE 2.0 – LEXINGTON
Goodwill partners with Bluegrass Community and Technical College (BCTC) to provide justice-involved young adults ages 18-24 job training that leads to an industry-recognized certification.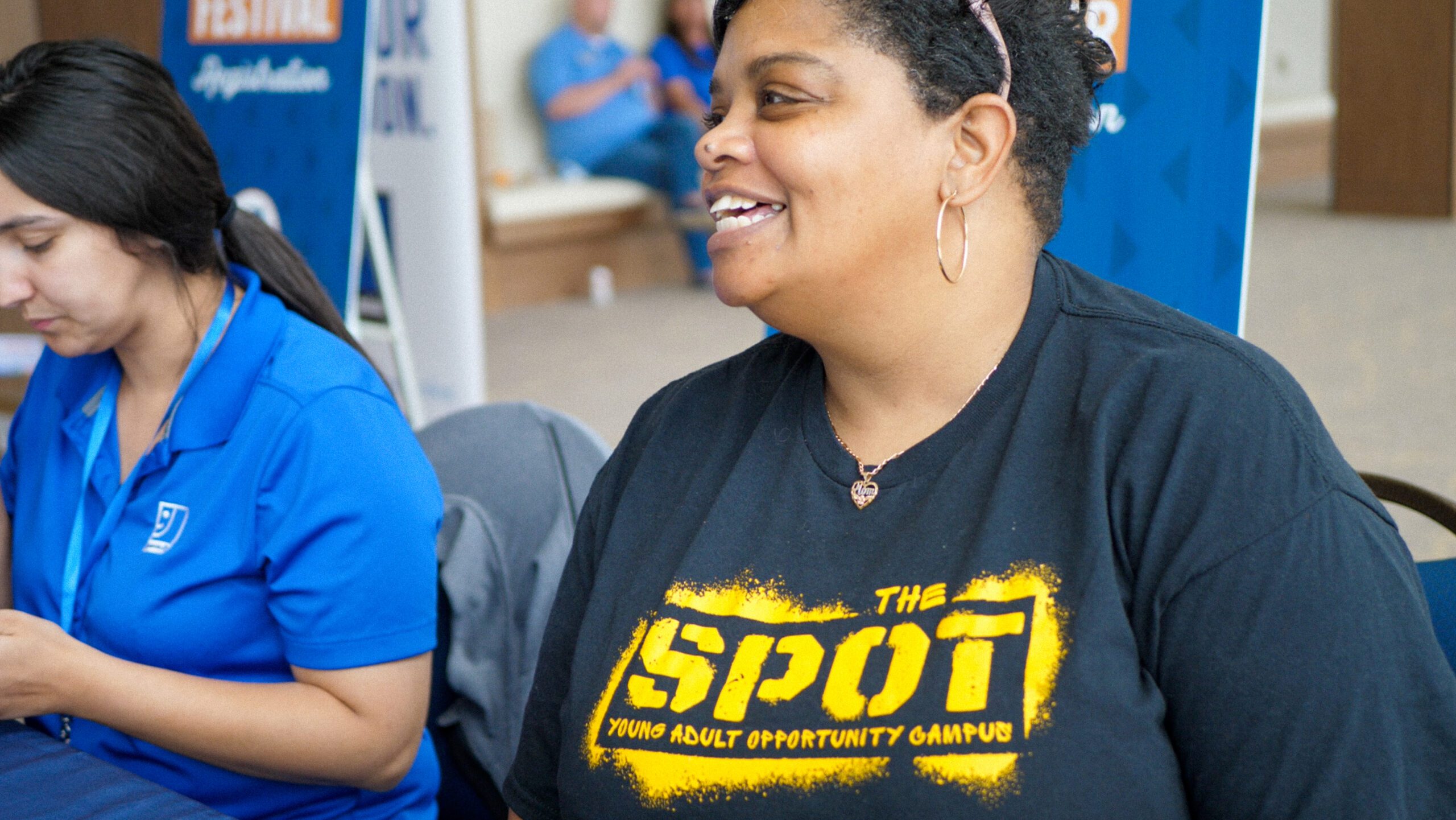 THE SPOT YOUNG ADULT OPPORTUNITY CAMPUS
The Spot offers free career resources for young adults ages 16-24 in the Louisville region.

Do You Have a Physical or Mental Disability?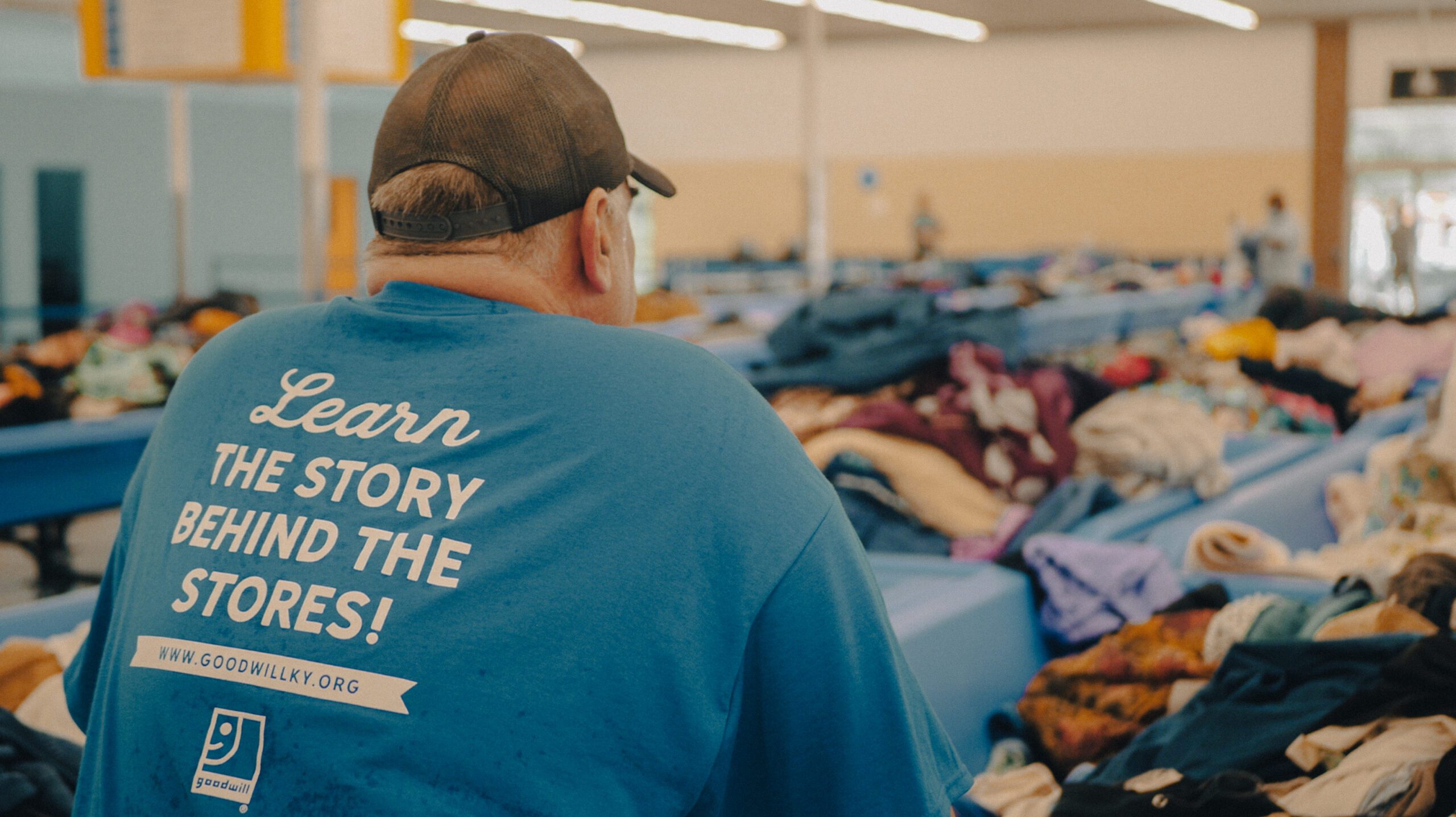 WIPA
The Work Incentives Planning and Assistance (WIPA) program provides benefits counseling support to people who receive Supplemental Security Income (SSI) and Social Security Disability Insurance (SSDI).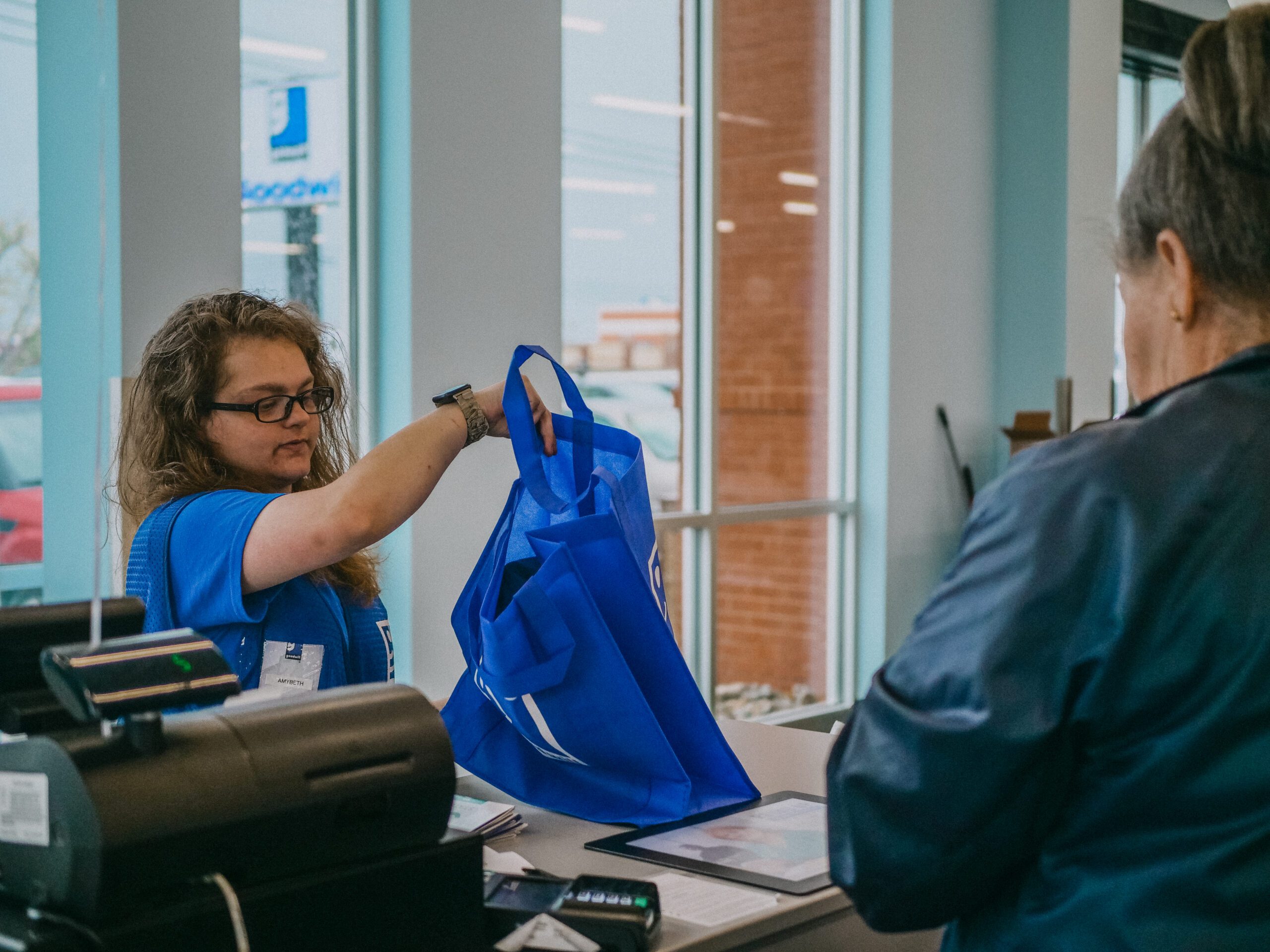 Goodwill offers job opportunities for people with disabilities through SourceAmerica™ (formerly NISH), a nonprofit agency set up by the federal government to assist organizations like Goodwill in obtaining federal contracts.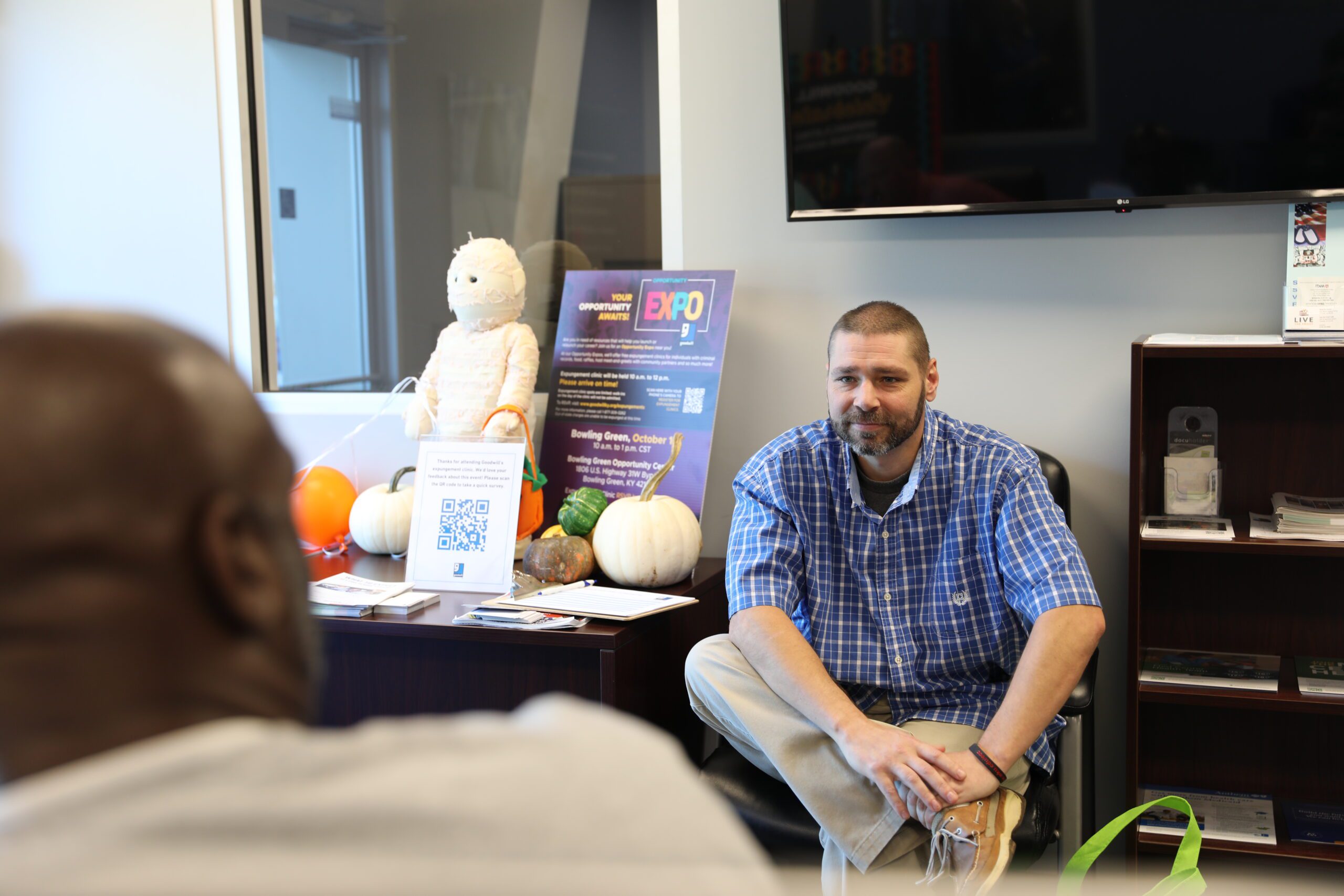 A vocational evaluation helps you discover a career and/or education path that is a good fit for you based on your work history, interests, aptitudes and abilities.

Do You Have Transportation Barriers?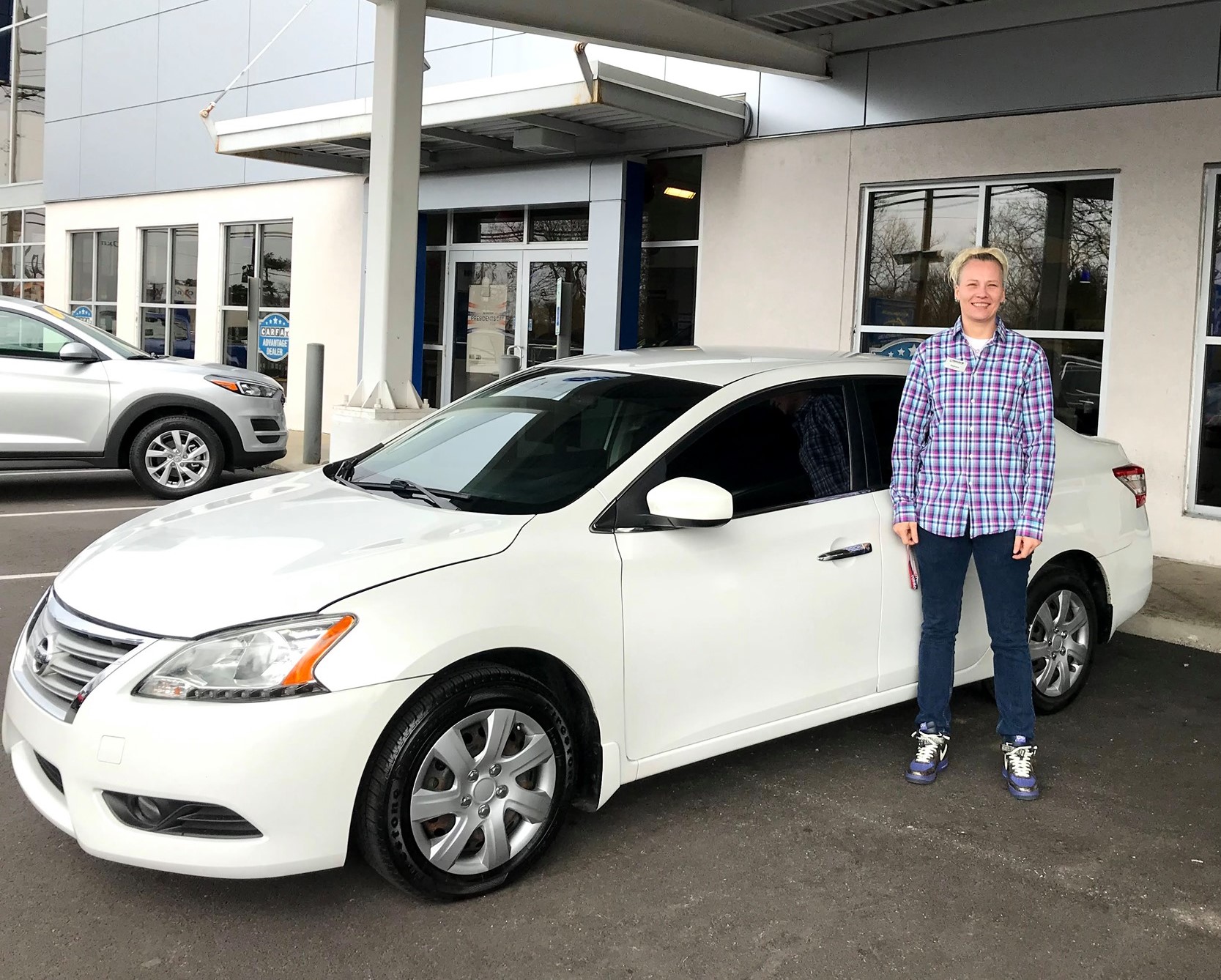 CARS TO WORK
Goodwill Cars to Work connects employed applicants with affordable transportation options to help them maintain or upgrade their employment, move out of poverty and improve their quality of life.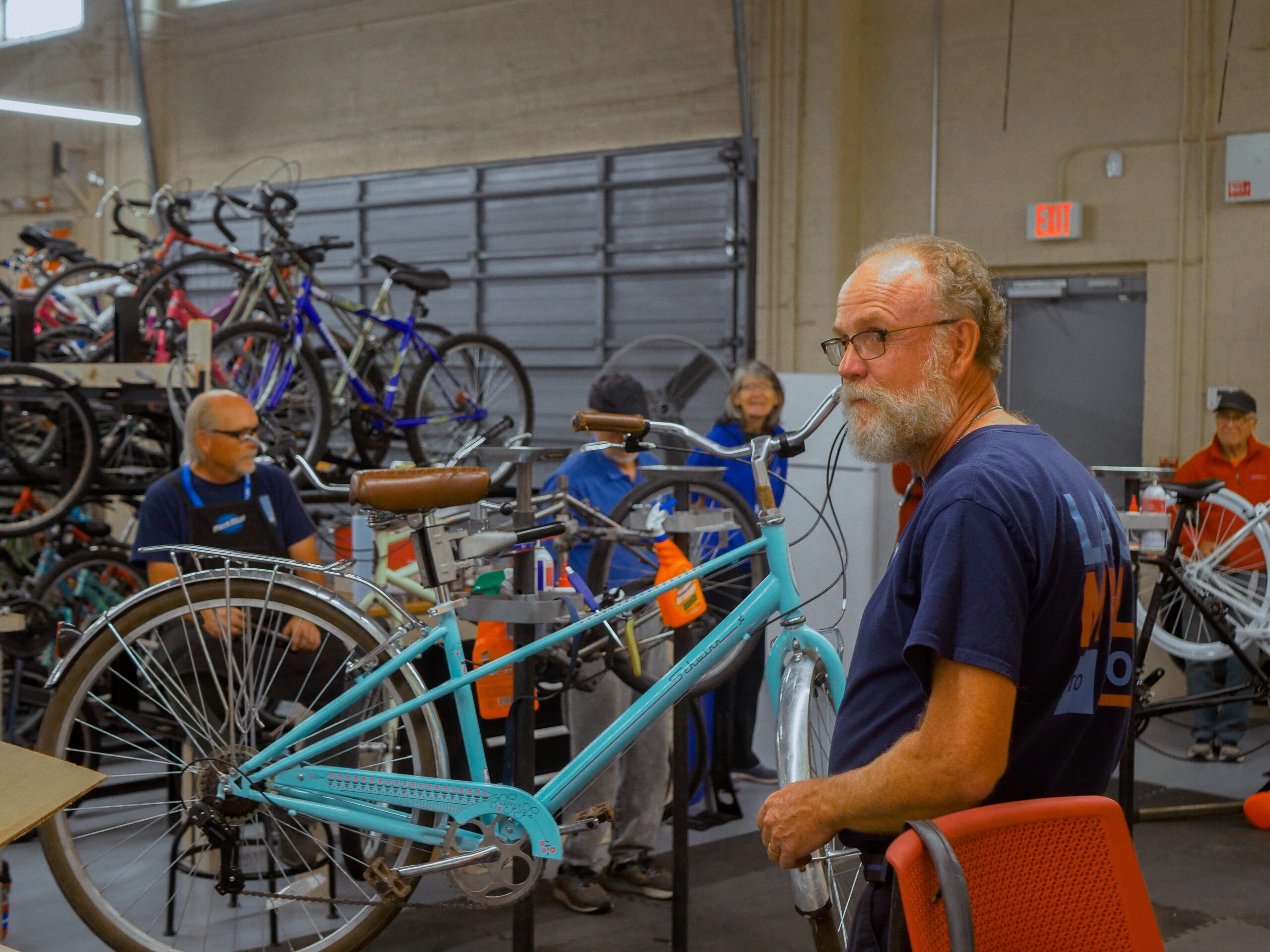 LAST MILE TO WORK
Last Mile to Work helps working Kentuckians obtain bicycles to aid in their commutes to work.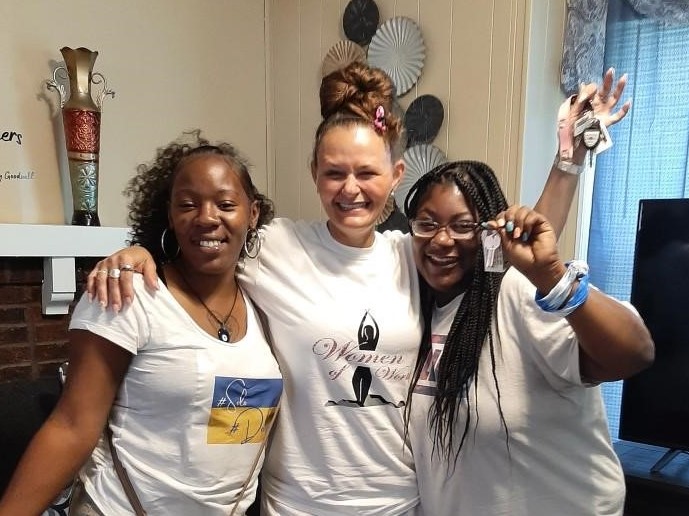 HOUSING PROGRAM
Goodwill's housing program is designed to reduce the barriers many Kentuckians face in finding and obtaining stable and safe housing. The goal is to assist single individuals who are unhoused with temporary housing assistance and resources that will help them to reach self-sufficiency.

Are You A Senior Citizen?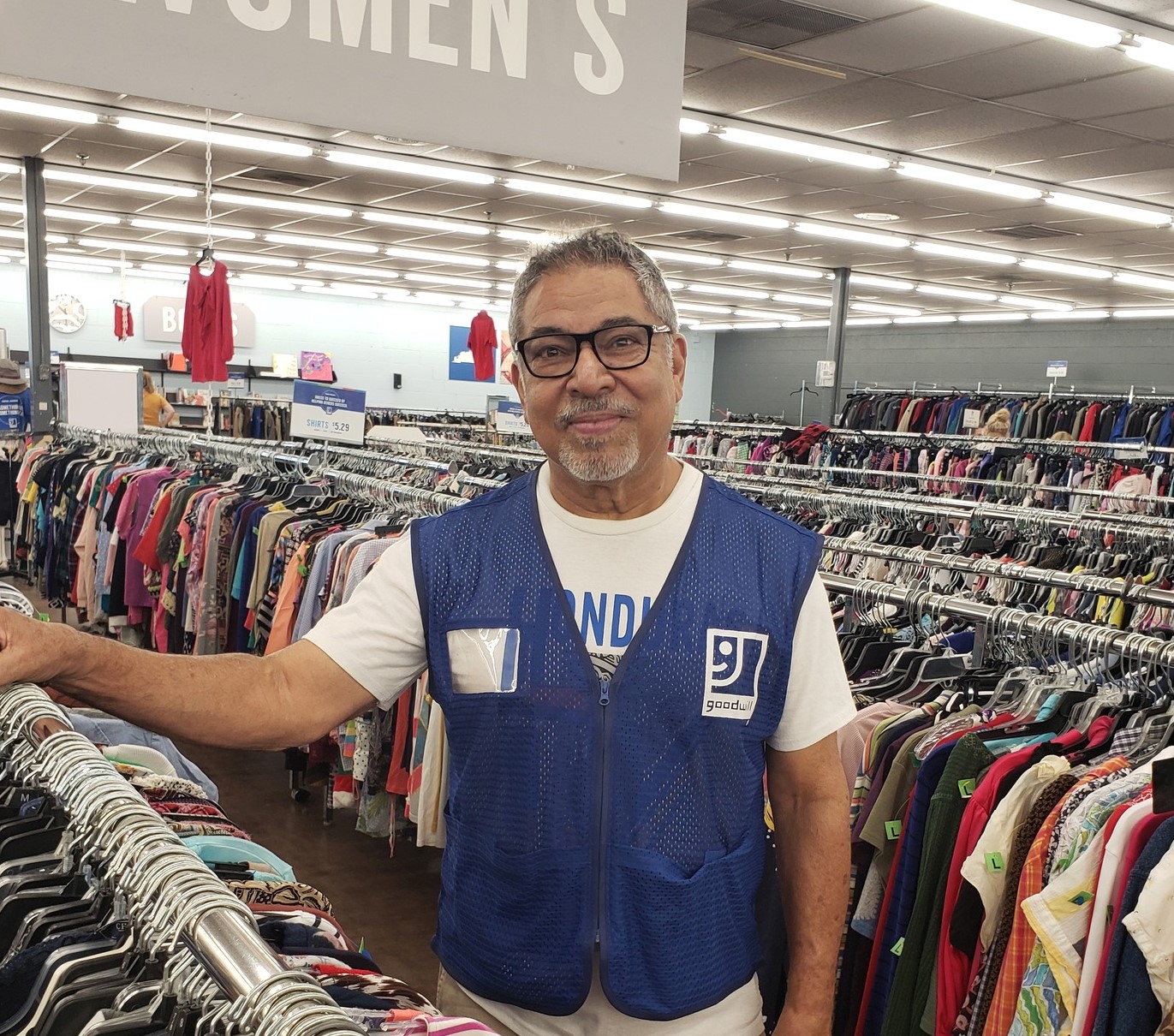 SCSEP
The Senior Community Employment Service Program (SCSEP) is designed to link low-income, older workers to on-the-job training that can help them move into paid employment.