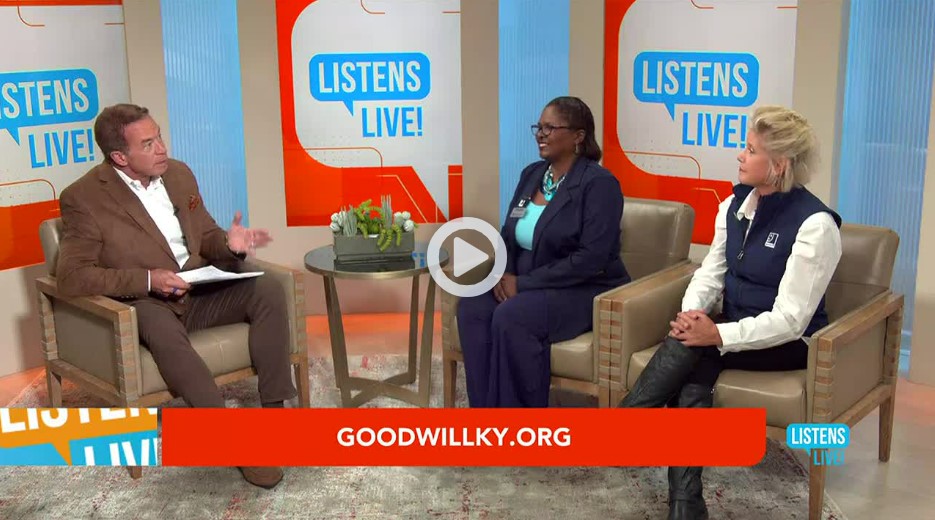 The Another Way program in Louisville, which provides individuals with visible needs opportunities to gain job skills and work-based learning opportunities rather than directly engaging other people for money on sidewalks and other rights of way, is a pilot program no longer.
The program announced it has received funding in the amount of $1 million from the City of Louisville to continue to address the gap in the labor market for unhoused individuals.
Since the inception of the program – which has also received funding from Anthem Medicaid – it has served more than 900 individuals.
To learn more about the recent round of funding and the program itself, watch this recent WAVE 3 Listens Live clip: