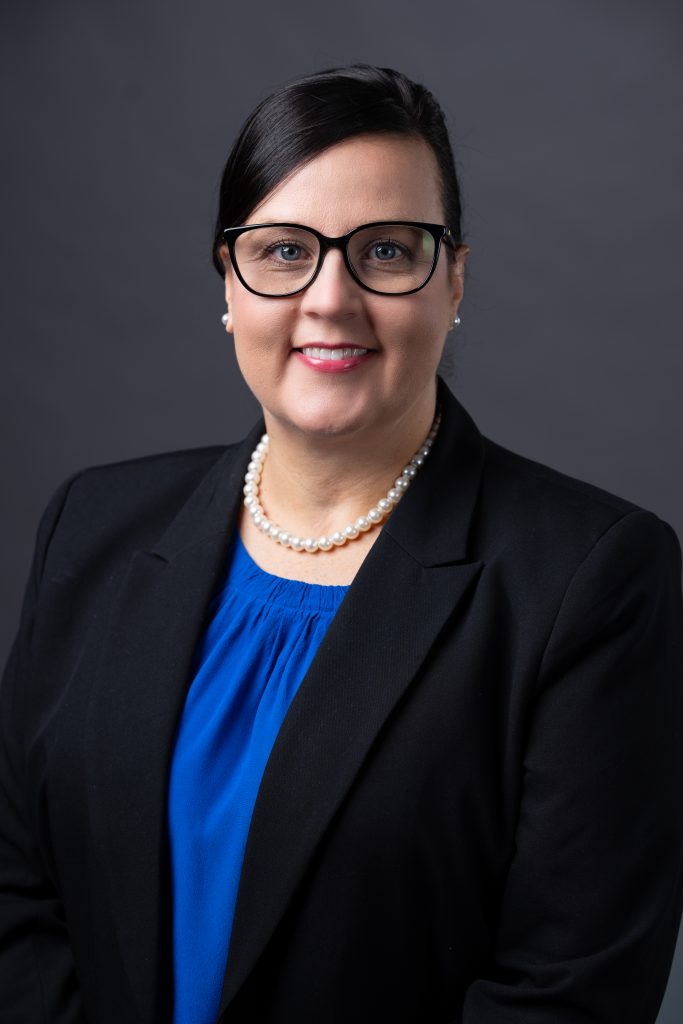 LOUISVILLE, KY. – Goodwill Industries of Kentucky has hired Sarah Jessica Ferguson to be its director of prison and justice initiatives. Ferguson joins Goodwill after serving as warden of the Roederer Correctional Complex since 2019.
As the director of prison and justice initiatives, Ferguson will lead new reentry programming for the nonprofit with a goal to guide state inmates to holistic self-sufficiency. This programming includes job credential attainment and placement, mental health counseling, mentoring, family reunification and more.
Ferguson has more than 20 years of experience as a corrections professional, having worked at three Kentucky prisons – Roederer Correctional Complex, Luther Luckett Correctional Complex and Eastern Kentucky Correctional Complex – and the Kentucky Department of Corrections Central Office. For the past 13 years, she has supervised corrections professionals at these locations.
Ferguson graduated from Eastern Kentucky University in 2003 with a bachelor's degree in social work. She is based out of Louisville.
About Goodwill Industries of Kentucky
Goodwill Industries of Kentucky is a 100-year-old nonprofit organization that operates in 103 of Kentucky's 120 counties. The organization is committed to using resources from its 67 retail stores to help build pathways out of poverty for individuals who need a hand up in life. In 2022, Goodwill helped place 2,368 Kentuckians into jobs with 877 of its employer partners and inside its own retail stores. Goodwill uses approximately 90 cents from every dollar generated in its retail stores to operate programs and services that help Kentucky's hardest-to-serve job seekers build the life they desire.