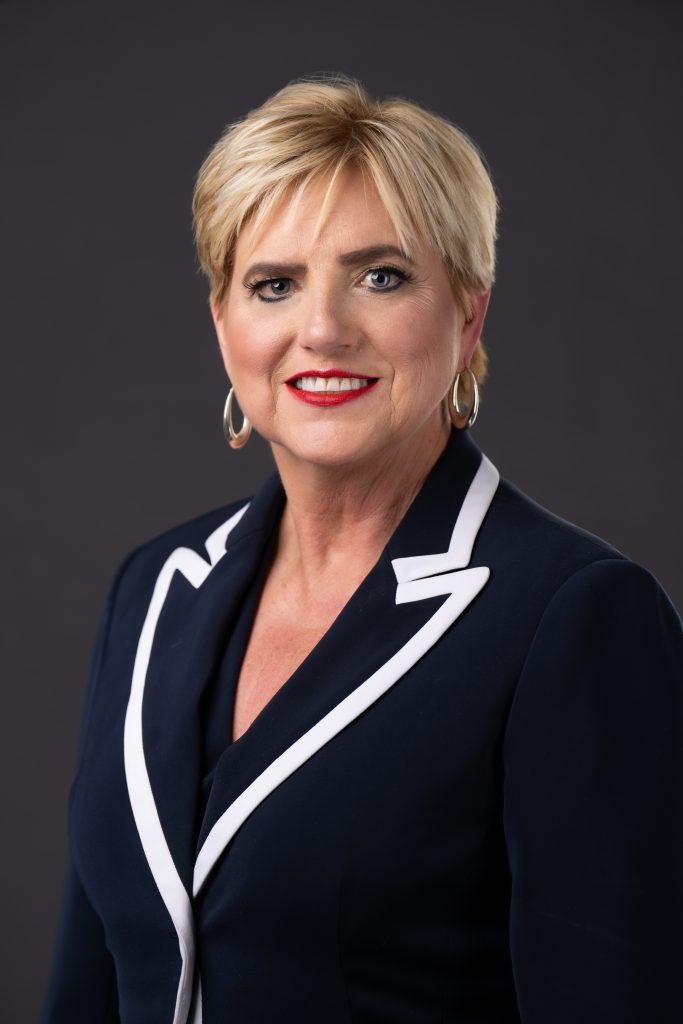 Goodwill Industries of Kentucky Chief Operating Officer Rena Sharpe has been named to the Bingham Fellows Class of 2023 by Leadership Louisville.
Sharpe is one of 46 Louisville-area community leaders to be invited to participate in the Bingham Fellows program, which features a class made up of a talented group of local leaders with a broad knowledge base and range of experience on the topic, according to Leadership Louisville.
The topic for the 2023 Bingham Fellows is, "TALENT: Pathways & Pipelines," focused on building a future-ready workforce. The group focus will be to better challenges in the workforce today. As soon as this week, they will discuss best practices to address talent shortages.
Throughout the program, participants will work in teams on projects that will be revealed to the public at its completion. The Class of 2022 will be sharing its projects on the topic, "Moving Downtown Forward: Adapt & Reinvent," from 4-5 p.m. on March 9.
To view the complete list of community leaders named to the Bingham Fellows Class of 2023, reference these articles: