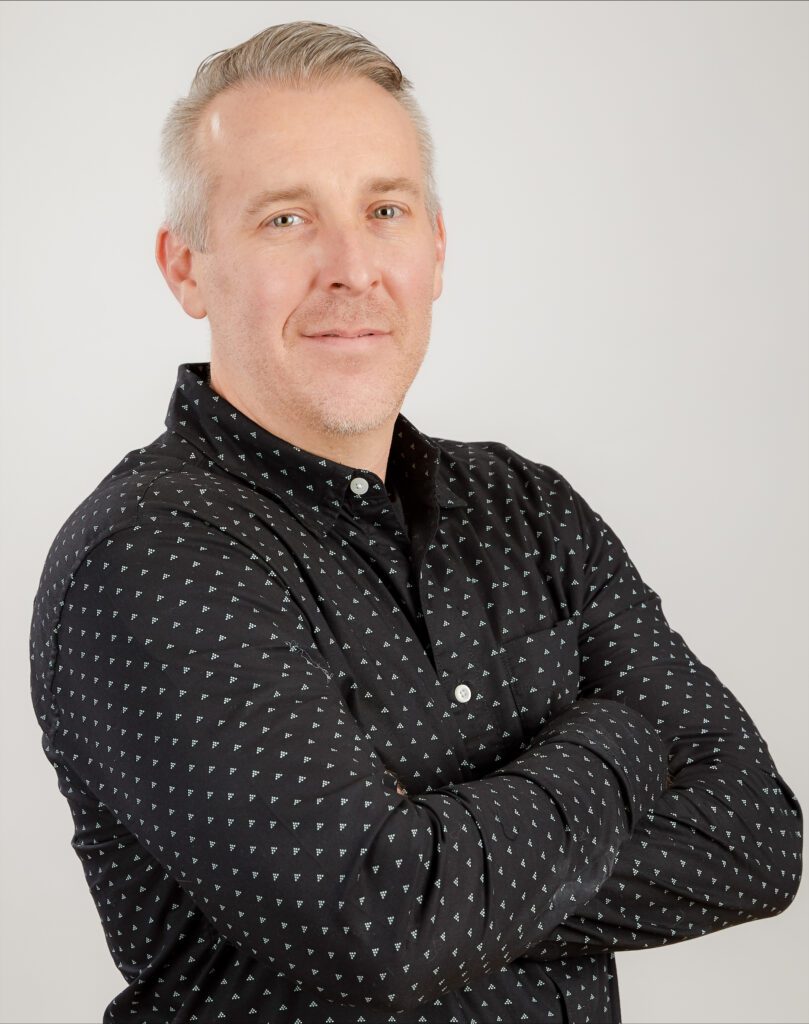 LOUISVILLE, KY. – Goodwill Industries of Kentucky announced Rob Carter has been named director of information technology for the nonprofit. He most recently served as director of information technology for Signature Healthcare Consulting Services, LLC.
As the director of IT for Goodwill, Carter will report to the chief financial officer and share strategic and operational responsibility for all aspects of IT operations, software development and external support services from design to day-to-day management. Carter will also help troubleshoot network, software, audio/visual, desktop, mobile and end-user problems.
Carter spent more than 12 years at Signature Healthcare, where he served in five different roles relating to IT, project management, business development and accounting. Prior to Signature Healthcare, Carter worked for Jewish Hospital and St. Mary's Healthcare. A calm and eager IT professional, Carter will bolster Goodwill's IT department with his analytics, computer and problem-solving skills. He has dealt with all levels of management in his varied industries.
Carter graduated from the University of Louisville with a Bachelor of Science in business administration in 1998. He has been issued a PMP certification, which is the most important industry-recognized certification for project managers. He also holds a level two Process Improvement certification and is a member of the Louis Waterman Corporate College.
Carter said he can best be summed up by his mission statement:
"Life is not a journey to the grave with the intention of arriving safely, in a pretty, well preserved body. But rather to skid in broadside, thoroughly used up, totally worn out and loudly proclaiming, 'Wow, what a ride!'"
About Goodwill Industries of Kentucky
Goodwill Industries of Kentucky is a 99-year-old nonprofit organization that operates in 103 of Kentucky's 120 counties. The organization is committed to using resources from its 67 retail stores to help build pathways out of poverty for individuals who need a hand up in life. In 2021, Goodwill helped place 2,636 Kentuckians into jobs with 871 of its employer partners and inside its own retail stores. Goodwill uses approximately 90 cents from every dollar generated in its retail stores to operate programs and services that help Kentucky's hardest-to-serve job seekers build the life they desire.