Lexington Second Chance Expo
In celebration of Second Chance Month in April, Goodwill Industries of Kentucky, the City of Lexington and Clean Slate Lexington are hosting a Second Chance Expo featuring an expungement clinic and job fair on Friday, April 28.
The event is designed for Kentuckians who experience barriers to employment, specifically justice-involved backgrounds, and need a hand up, not a handout, to reenter the workforce. Registrants of the expungement clinic will have the opportunity to meet with legal aid professionals free of charge. To learn more and/or register for the clinic, tap the link below.
PLEASE NOTE: Community/employer partner registration is closed as of April 14. Join the waitlist by clicking the button below. 
WHO: Goodwill Industries of Kentucky, City of Lexington, Clean Slate Lexington, Kentucky Career Center, Lexington Public Library, United Healthcare, Legal Aid of the Bluegrass, AppalRed Legal Aid, the Kentucky Justice and Public Safety Cabinet, Court of Justice (This list is subject to change).
WHAT: A job/expungement fair with the goal of creating pathways out of poverty for Kentuckians
WHEN: Friday, April 28, 10 a.m. – 3 p.m.
WHERE: Central Bank Center, Rupp Arena, 430 W Vine St., Lexington, KY 40507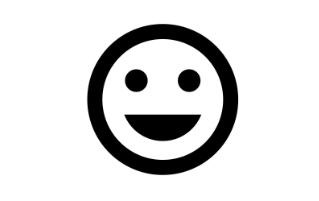 YOUR RESUME AND REFERENCES
If you have a resume or references bring them along! We suggest bringing multiple copies so you can hand them out if needed. Please fill out our online application if you haven't already.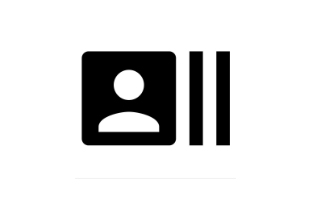 YOUR ID AND IDENTIFYING DOCUMENTS
Please come prepared with your ID and any other qualifying documents. This may include work permits, permanent resident cards etc.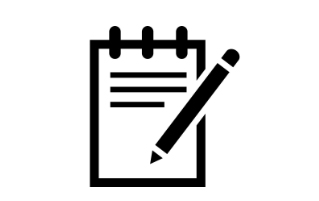 Treat our job fair as your job interview. Look your best, come prepared and show us why you should be the best candidate!