Lexington Reentry Festival
Save the date! At Goodwill Industries of Kentucky, we're in the business of providing a hand up, not a handout, to individuals searching for self-sufficiency. One way we accomplish that is by partnering with community agencies to reduce barriers and place individuals into employment.
We're excited to host yet another community event for individuals in the Lexington area – the Lexington Reentry Festival – on June 3 from 10 a.m. to 2 p.m. at the Central Bank Center at 430 W. Vine Street in Lexington.
The event will feature an expungement clinic to help individuals with legal aid – absolutely free.
This event is made possible by us at Goodwill Industries of Kentucky, Coleman Crest Farm, The Kentucky Chamber of Commerce, the City of Lexington and the Kentucky Career Center/Bluegrass Workforce Investment Board.
Employer and community partners and those interested in the expungement clinic must register for the event here:
EMPLOYER AND COMMUNITY PARTNER REGISTRATION LINK

EXPUNGEMENT REGISTRATION LINK
WHO: For anyone in need of barrier removal and/or reliable employment
WHAT: A job/expungement fair with the goal of reducing poverty through the "power of work"
WHEN: Friday, June 3, 10 a.m. – 2 p.m.
WHY: Because we at Goodwill, along with our partners, are in the business of offering second chances!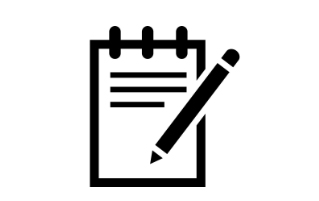 YOUR RESUME AND REFERENCES
If you have a resume or references bring them along! We suggest bringing multiple copies so that  you can hand them out if needed. Please fill out our online application if you haven't already.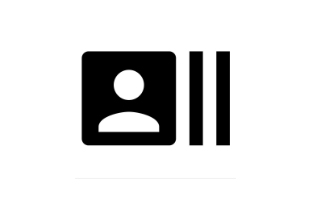 YOUR ID AND IDENTIFYING DOCUMENTS
Please come prepared with your ID and any other qualifying documents. This may include work permits, permanent resident cards etc.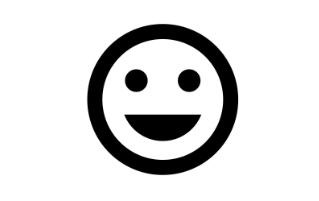 YOUR A-GAME
Treat our job fair as your job interview. Look your best, come prepared and show us why you should be the best candidate!